Welcome to "Personalized Business & Corporate-Themed Gifts" at The Gift Planner! We believe that gifting is an art that can deepen business connections and convey your company's message with a personal touch. Our curated selection of personalized gifts is designed to elevate your corporate gifting strategy, whether you're recognizing employee achievements, expressing gratitude to clients, or strengthening partnerships. From branded merchandise to thoughtfully crafted presents, we offer a range of options that go beyond the ordinary, helping you forge meaningful relationships in the business world. Explore the categories on this page for corporate and business gift ideas that fit any budget and company theme. Branded one-of-a-kind gifts perfect for corporate events, holiday gifts, special occasions, trade shows, or just to say thank you.

The Gift Planner understands how important brand recognition is. We take customization to a new level, creating gifts that are not only delicious, but represent who you are and what you do. Let us design your perfect gift, including a logo or message, enhanced with your corporate colors. Llet's embark on a journey together to create customized gifts that make a lasting impact.

Call us today at (602) 526-0963 to work one-on-one with your very own personal gift planner.
---
Gift Ideas for Bankers
Gift Ideas for Painters
Painting Themed Gifts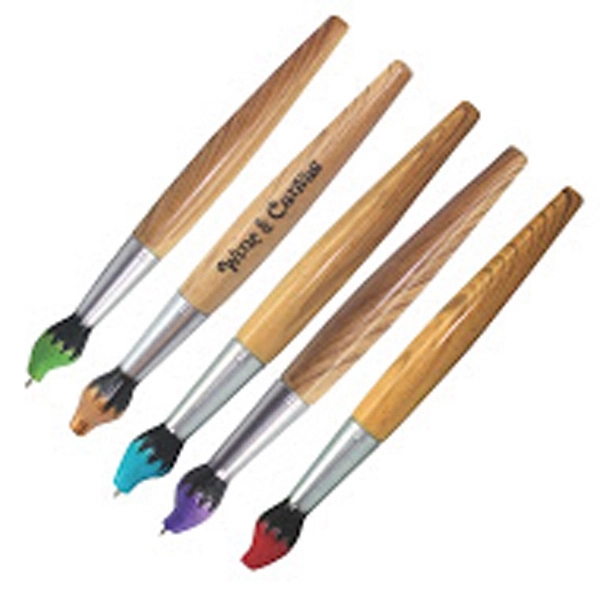 Food / Edible Painter Gifts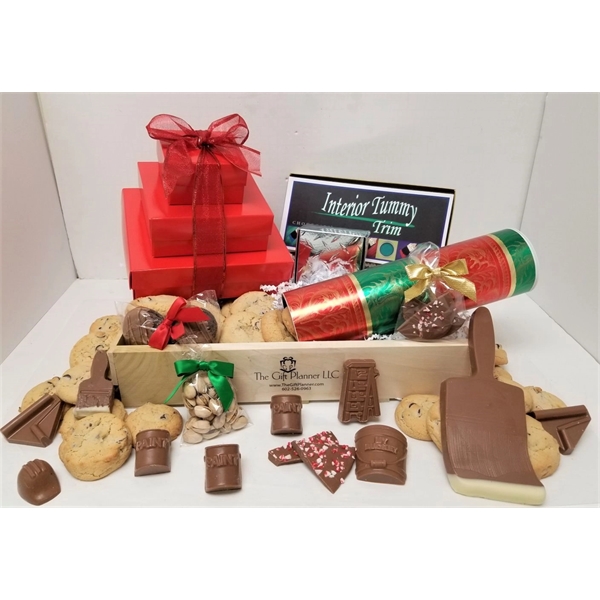 Gift Ideas for Electricians
Gift Ideas for Construction, Contractors
Gift Ideas for Executives
Gift Ideas for Truckers