WELCOME TO BUILD A GIFT

Branded Unique Gourmet Business Gifts Built By You!
The Gift Planner is offering a brand-new custom gift program. You can build a gift themed for any company and any industry. These gifts are unique, creative, useful, and delicious. We offer a variety of options per gift to meet your company's needs and budget. We have nine container options, and you pick the contents and the quantity. We will brand your gift using your logo, tagline, and corporate colors. These corporate-branded gifts are perfect for holiday gifts, client gifts, thank-you gifts, and so much more. Offering a variety of options to ensure your company and its recipient receive the perfect gift for any holiday, event or special occasion.

Our Build A Gift Program goes beyond what you see here. We are offering branded custom business gifts that have options for foiled chocolate or chocolate tools that are hand painted using your corporate colors. The options are endless, but we know your budget is not. You tell us your budget and we will create something to make sure it fits that budget! We will be able to customize a unique order if you have an idea and want us to create something specific.

The Gift Planner is here to make sure your company has exactly what is needed for corporate gifts. We are here to make you look good and we promise our Build A Gift selection will "wow" your recipient.

Choose an item below to get started or call us today at (602) 526-0963 and let's start building!
To place a custom order on any item below, click on "Build This Your Way »" under item details.
CHOOSE YOUR CONTAINER BELOW
Build a Gourmet Cookie and Chocolate Lunch Box
Starting at
$
46.99

*
MODEL: TGP-BACCL
Option 1: 24 cookies, no chocolates. Cookies can be choc. chip or assorted
Option 2: 18 cookies, 5 chocolates. Cookies can be choc. chip only
Option 3: 12 cookies, 10 chocolates. Cookies can be choc. chip only
*increased quantity decreases price
Build a Gourmet Cookie and Chocolate Treat Toolbox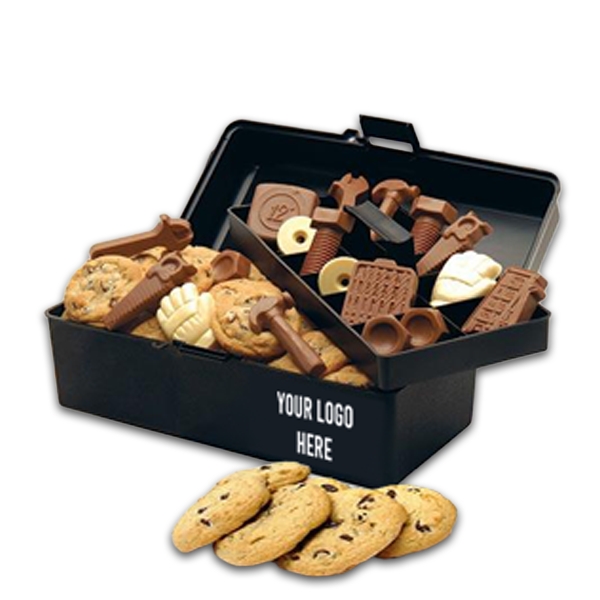 Starting at
$
54.99

*
MODEL: TGP-BAGTT
Option 1: 24 cookies, no chocolates. Cookies can be choc. chip or assorted
Option 2: 24 cookies, 5 chocolates. Cookies can be choc. chip only
Option 3: 12 cookies, 12 chocolates. Cookies can be choc. chip only
*increased quantity decreases price
Build a Gourmet Cookie and Chocolate Crate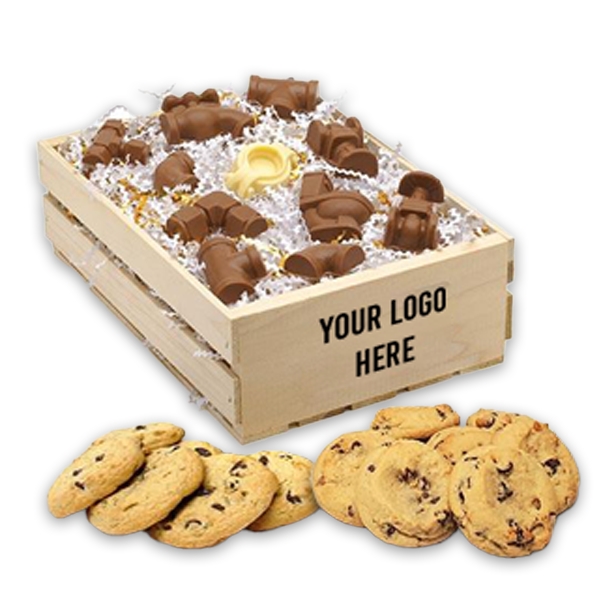 Starting at
$
70.99

*
MODEL: TGP-GCCC
Option 1: 20 cookies, no chocolates. Cookies can be choc. chip or assorted
Option 2: 16 cookies, 6 chocolates. Cookies can be choc. chip only
Option 3: 12 cookies, 4 chocolates, 2 bags of nuts. Cookies can be choc. chip only
*increased quantity decreases price
Build a Cookie and Chocolate Hard Hat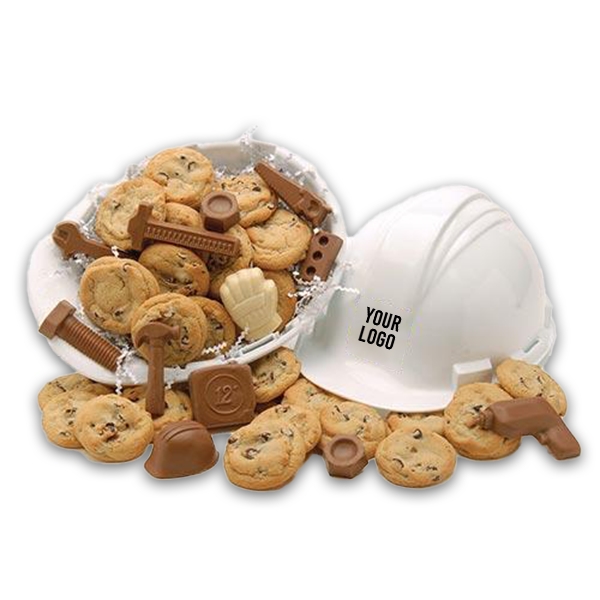 Starting at
$
51.99

*
MODEL: TGP-CCBB
Option 1 - 20 cookies, no chocolates. Cookies can be choc. chip or assorted
Option 2 - 10 cookies, 12 chocolates
*increased quantity decreases price
Build a Cookie and Chocolate Briefcase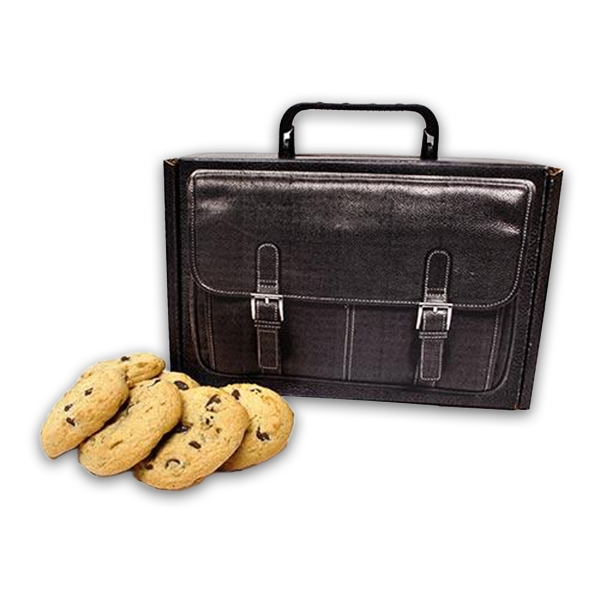 Starting at
$
56.99

*
MODEL: TGP-CCBR
Option 1: 18 cookies, no chocolates. Cookies can be choc. chip or assorted
Option 2: 18 cookies, 4 chocolates. Cookies can be choc. chip only
*increased quantity decreases price
Build a Cookie and Chocolate Bungie Bag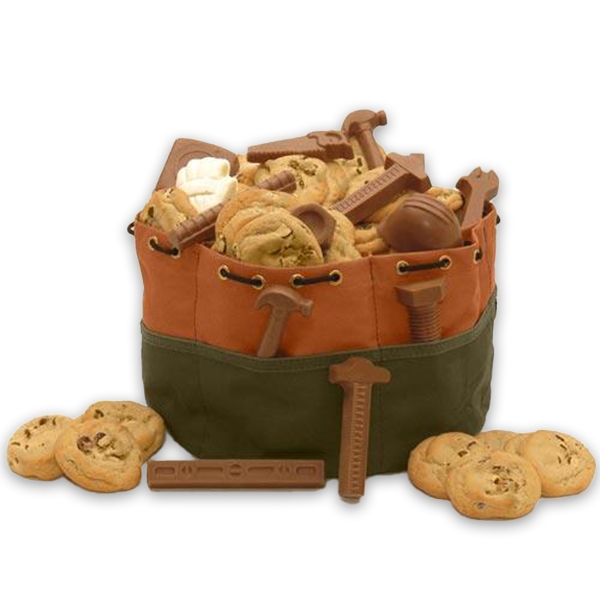 Starting at
$
67.99

*
MODEL: TGP-CCBUN
Option 1: 24 cookies, no chocolates. Cookies can be choc. chip or assorted
Option 2: 18 cookies, 12 chocolates. Cookies can be choc. chip only
*increased quantity decreases price
Build a Custom Chocolate and Cookie Themed Paint Can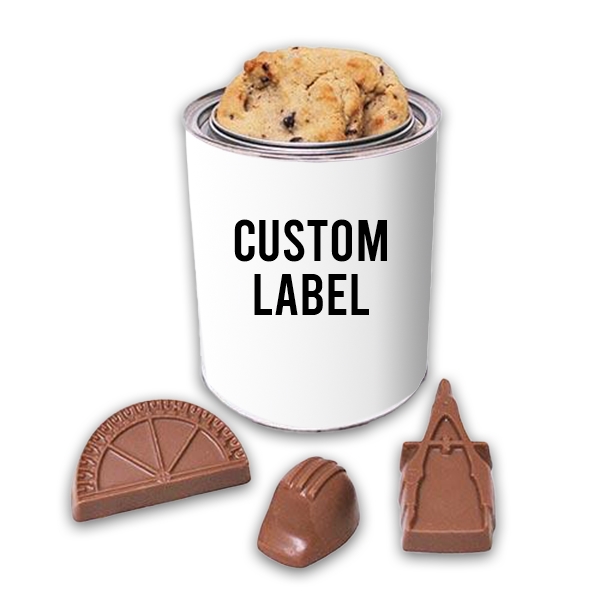 Starting at
$
54.99

*
MODEL: TGP-CCTPC
Option 1: 22 cookies, no chocolates. Cookies can be choc. chip or assorted
Option 2: 22 cookies, 5 chocolates. Cookies can be choc. chip or assorted
*increased quantity decreases price
Build a Gourmet Black Tough Toolbox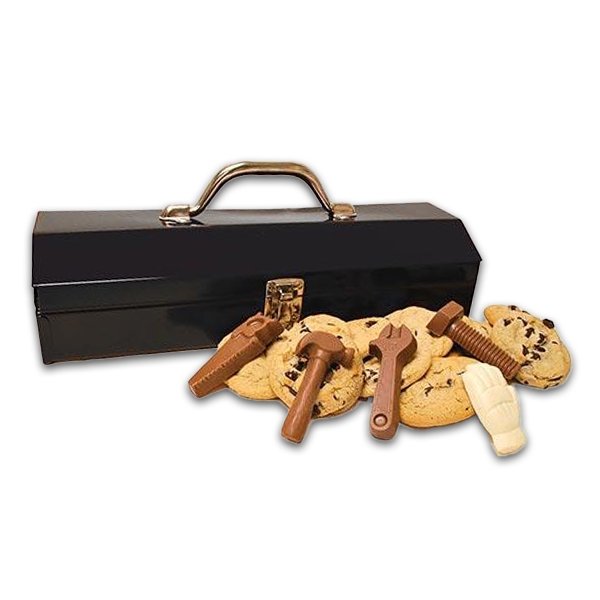 Starting at
$
64.99

*
MODEL: TGP-BABTT
Option 1: 24 cookies, no chocolates. Cookies can be choc. chip or assorted
Option 2: 16 cookies, 12 chocolates. Cookies can be choc. chip only
Option 3: 16 cookies, 12 chocolates. (Diamond Plate Box) Cookies can be choc. chip only
*increased quantity decreases price
Build a Cookie and Chocolate Tool Bag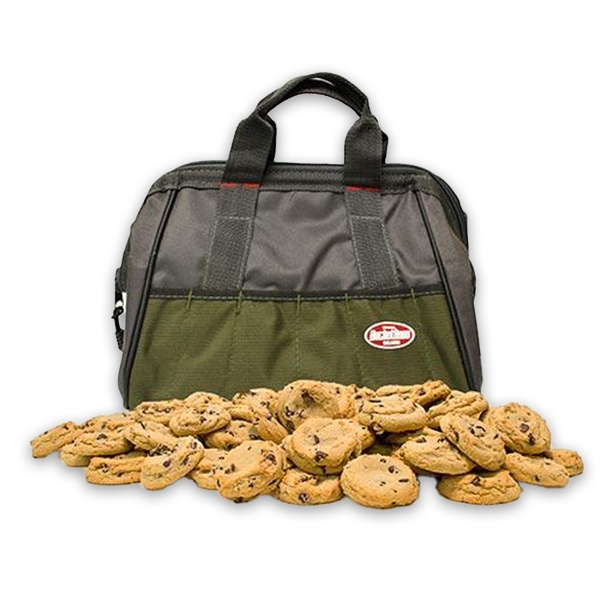 Starting at
$
71.99

*
MODEL: TGP-BACCT
Option 1: 24 cookies, no chocolates. Cookies can be choc. chip or assorted
Option 2: 16 cookies, 12 chocolates. Cookies can be choc. chip only
Option 3: 16 cookies, 5 chocolates
Option 4: 16 cookies, 10 chocolates
*increased quantity decreases price